From Director at Radyr Sixth Form, to Alps Educational Consultant
We are delighted to welcome John Roe to the Alps team, as our new Educational Consultant.
Joining us at an exciting time, John brings a wealth of experience and expertise to this role. John has worked in education for 22 years as a science teacher, head of department/faculty and pastoral lead. Prior to joining Alps, John was Director of Radyr Sixth Form in Cardiff for 10 years where he gained extensive experience of using Alps to raise student achievement.
During John's time at Radyr, he used Alps to set aspirational targets for all students, as well as to support self-evaluation and improvement planning at a departmental, faculty and whole school level. This use of Alps led to significant improvement in levels of attainment with value-added results consistently ranking in the top 2% of UK schools and colleges. As a result of these improved outcomes, the number of students gaining offers from Russell Group universities more than tripled. In 2019, the school was given the accolade by the Sunday Times of being named Welsh State Secondary School of the year.
In addition, John has also worked as a Post-16 Development Officer for Central South Consortium supporting schools to raise standards across five local authorities in South Wales. During this role, John was also part of the team that planned and delivered the National Post-16 Leadership Development Programme. This involved him supporting leaders throughout Wales in areas such as self-evaluation, improvement planning, transition, and effective tracking and monitoring procedures.
The Education Team at Alps is comprised of current or former senior teachers and leaders from high performing schools and colleges, all with extensive experience of improving outcomes and a track record of outstanding achievements. As part of the Education team, John will be delivering a variety of training sessions to schools, colleges, local authorities, regional consortia, and MATs as well as providing educational input at both a strategic and practical level to our product development.
As a leading analysis provider at KS4 and KS5 to schools, colleges, MATs and Groups in the UK and internationally, we at Alps are dedicated to enabling students to achieve aspirational outcomes. We are ambitious to grow our presence further with the launch of new Alps services at both KS4 and Summit for Groups this year.
We would like to wish John a warm welcome to Alps and we are excited for what the future holds.
On his appointment, John commented: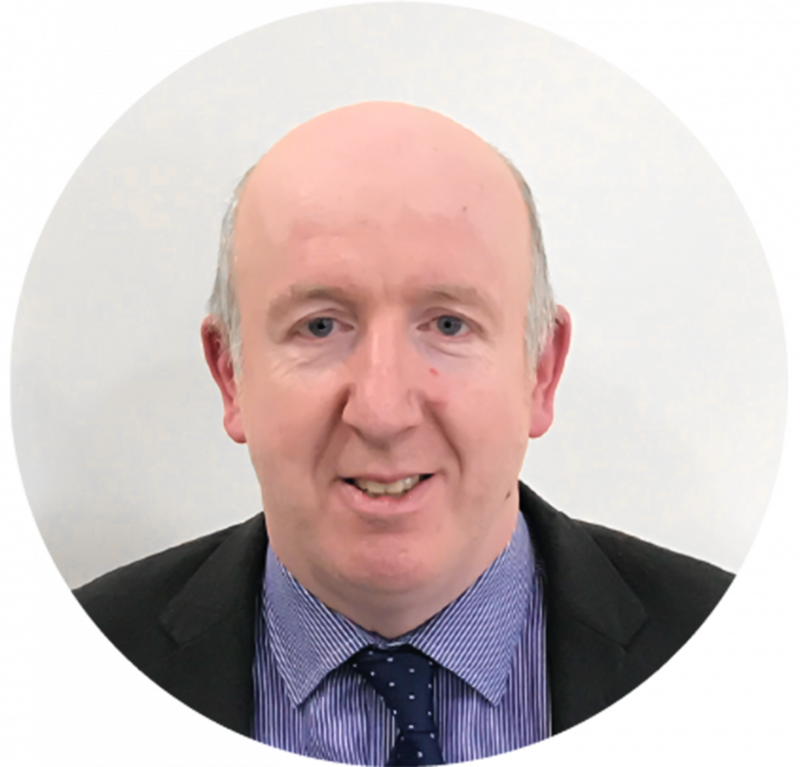 "I am thrilled to be joining Alps, a company who is at the forefront of educational innovation and excellence and look forward to supporting educational leaders and practitioners to improve the outcomes and life chances of students both in the UK and internationally"
Mary Ahern, Alps CEO said:
"I am delighted that John is joining our fantastic Education team at such an exciting time for Alps. With his many years of experience, which includes using Alps successfully at Radyr, John will be a central part to helping spread the message to existing and new customers about how Alps can raise the aspirations and achievements of their students. On behalf of the board and the rest of the team at Alps, we would like to wish John a warm welcome and we are excited for what the future holds."  
Alps delivers clear, easy and actionable insight that helps students achieve more. We believe that the right analytical tools have the power to help every student achieve their full potential. Based in Yorkshire, we provide analysis to over 1200 schools in the UK and Internationally.
Founded in 2001, we are one of the leading providers of KS5 performance insights across the UK and we are now launching into the International and MAT markets with our new online group platform, Alps Summit.
If you would like any further information, please contact one of our expert advisers.