1. For teachers by teachers
Our founder was a college principal and Alps continues to be developed by teachers. That's why our systems are so simple to use and so in tune with what you need. We employ a team of educational specialists, ex-senior leaders in schools and colleges, to provide best practice training to embed Alps and ensure you're getting the best insights out of your data analysis.
2. Aspirational targets
We believe every student deserves every chance of reaching their full potential. So Alps gives each student a 'realistic but aspirational' target, based on their level of ability, not their background. Our benchmarks are based on the national dataset and the life chances for those students reaching these aspirational targets will improve.
3. Timely insights
Alps analysis is available when you need it most – at the start of the autumn term. That means you can use the insights to set your targets and shape your strategy for the year ahead. But you can also stay on top of your progress by using in-year monitoring through Alps Connect Interactive. It's a great way to spot potential issues and make the right interventions while they still count.
4. We know education
We understand the challenges of the sector and the pressures you work under. We know how different types of centres work and understand the demands of the National Curriculum, not just in England, but in Wales and Northern Ireland too. We keep abreast of the ever-changing, fast-moving world of education, staying on top of changes in government policy across everything from funding to accountability. This knowledge helps us ensure our analysis is relevant and helps our users adapt to complex changes in their working lives.
5. Proven to work
Our robust methodology and data sets are used by over 1,400 schools and colleges and are proven to get results. Ambitious schools and colleges who embrace our system find they're able to maximize the potential of every student. And, because we use the national data set for our benchmarks, you'll always get an accurate picture of how your school or college is performing.
6. First class service
We're renowned for the quality of our service. Our expert staff aren't just knowledgeable, they're also approachable. So if you need any help, we're always available to provide the support and advice you need.
Alps has been developed over many years to provide specialist support for Key Stages 4 and 5. We deliver seamless analysis and tracking from year 7 to year 13.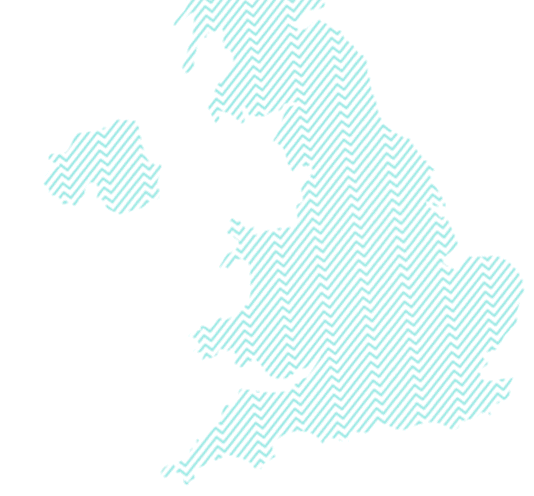 Alps in England, Wales and Northern Ireland
We have years of experience in tailoring our analysis and insight to schools all over the UK. So whether you're based in England, Wales or Northern Ireland we make sure you're using relevant data and baseline statistics.
Alps for groups of schools
Alps is used by hundreds of schools and colleges within Multi-Academy Trusts, Local Authorities or groups of schools and colleges working to receive Alps analysis across the whole group.
"When we started working with Alps our aim was for our sixth form to be ranked in the top 25% of sixth forms. We achieved this within 2 years of working with Alps and within 3 years we have seen the sixth form ranked in the top 10%."
Dr John Roe, Director, Radyr Comprehensive School Sixth Form
"The use of the colour coding, subject thermometers and analysis of results are straightforward enough even for those who are 'dataphobes'."
Fiona McSorley, Former Sixth Form Lead, Darrick Wood School
All Alps users have access to our extensive Knowledge Base. Covering a wide range of Alps Connect topics, our Knowledge Base provides supportive videos, user-friendly guides and training materials at the touch of a button.
Frequently Asked Questions
Our most commonly asked questions about Alps. A good place to start if you have questions about; setting targets, what MEGs are and how Alps Connect works.
This is an example of a full Alps Provider Report for KS4 from 2018. It will give you an understanding of the level of detail and all the different ways in which your data is delivered for further analysis.
This is an example of a full Alps Provider Report for KS5. It will give you an understanding of the level of detail and all the different ways in which your data is delivered for further analysis.
I would like some more information
If you need more information on Alps, what we do, how it works or how your School or College can benefit from using it, simply complete the form below and we'll get back in touch.