At Alps we have responded to the challenge schools will be facing in 2020-21 by thorough analysis of the national distribution of KS2 scaled scores 2016-2019.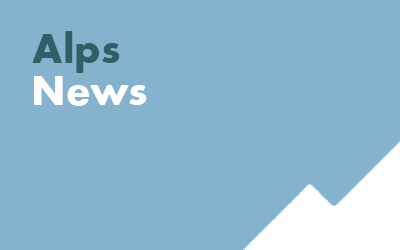 As part of our Spring Connect Interactive feature release, we've rolled out new functionality to improve your experience and make for more powerful analysis.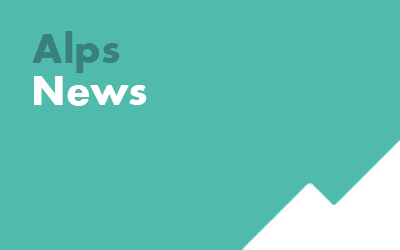 We are pleased to announce that we have now become a member of the government's Northern Powerhouse Partnership Programme.